We are proud to be an active participant in the local Atlanta community and would like to start a new series on our blog and website. We'd like to feature one of our neighborhood charities or organizations. This first featured highlight goes to Camp Twin Lakes.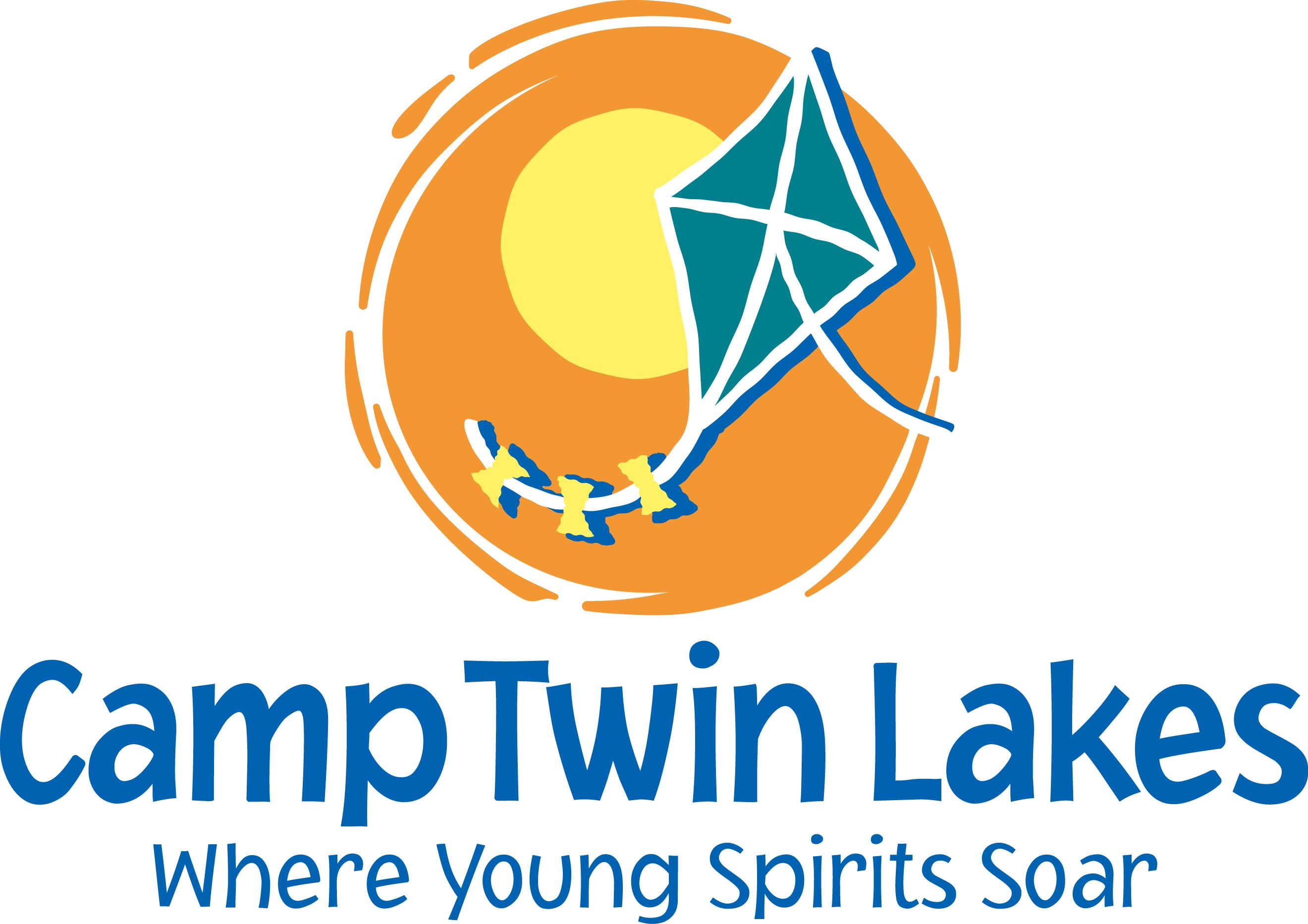 Camp Twin Lakes is a network of camps providing life-changing camp experiences to thousands of children with serious illnesses, disabilities and life challenges. They collaborate with over 50 different non-profit community partner organizations to create customized programs that teach their campers to overcome obstacles and grow in their confidence and capabilities. Camp Twin Lakes is thrilled to provide programs at various state-of-the-art facilities throughout the state of Georgia, including overnight camps in Rutledge and Winder, day camps in Atlanta, children's hospitals, and more.
To read more about Camp Twin Lakes and SpaceMax's participation, please click here.
If you'd like to see all our community partnerships, please visit our Community Involvment page.
Or if you just need a self storage unit, please visit our Reserve Space Now page!