SpaceMax Storage, "Best of Atlanta's Choice for Self Storage," has been chosen to showcase its superior services at Atlanta magazine's 25th Annual Best of Atlanta Party,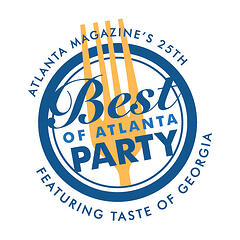 to be held at the Cobb Galleria on March 12, 2012.
Party guests will sample some of the very best food and visitors to the SpaceMax booth will have a chance to win a high-quality wine storage refrigerator!
This year's Best of Atlanta Party features:
Best of Atlanta Restaurant Showcase
Taste of Georgia Pavilion
Georgia Wine & Beer Row
Atlanta Street Food Experience
Georgia Music Stage
SpaceMax Storage Wine Fridge giveaway! ($200 value)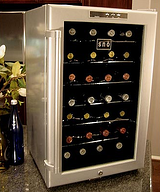 The SpaceMax self storage experts will have answers for all your storage questions, including specific information regarding their wine storage area at the 14th Street location. They'll be giving away credit vouchers to anyone who reserves a storage unit at the show.
Proceeds from the Best of Atlanta Party will go to benefit Camp Twin Lakes, a network of camps providing life-changing experiences to Georgia kids with serious illnesses and disabilities.
SpaceMax and Atlanta magazine are longtime supporters of this great cause, with SpaceMax providing free storage space and Atlanta magazine raising more than $2 million for the camp.
For a list of other Camp Twin Lakes sponsors, please visit their Featured Sponsors page.
Hope to see everyone at the SpaceMax booth!